A unique single provider!
Today, we must satisfy an ever more digital native, connected and mobile clientele. A clientele eager for an enriched, valued or rewarded experience. But before going any further, it is still necessary to find the right technical service provider so that everything works easily. Victoria Digital allows you to use a single service provider for a complete digitalisation of your establishment.
DO YOU WANT TO IMPROVE THE QUALITY OF YOUR DIGITAL ENVIRONMENT?
A recognized player in the Hospitality market, for the quality of its services and its client portfolio, we support you in the study and implementation of your digital transformation.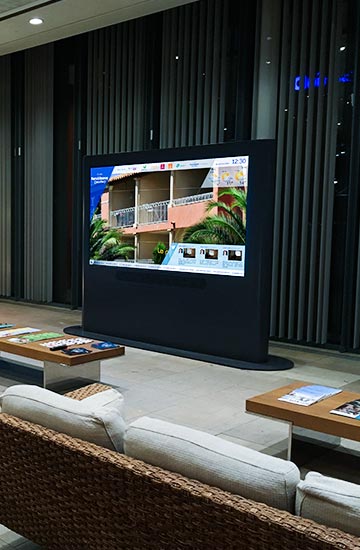 Digitalisation. This is a word that arouses as many desires as it raises questions! Why not take advantage of all the business opportunities offered by technological innovation? A digital experience worthy of the name for the customers of his establishment? Quality digital signage? An innovative TV service for a personalised welcome in your room? A turnkey seminar solution? High-performance wifi everywhere and on all floors to satisfy increasingly connected customers? These are all questions that Victoria Digital answers with innovative and tailor-made solutions.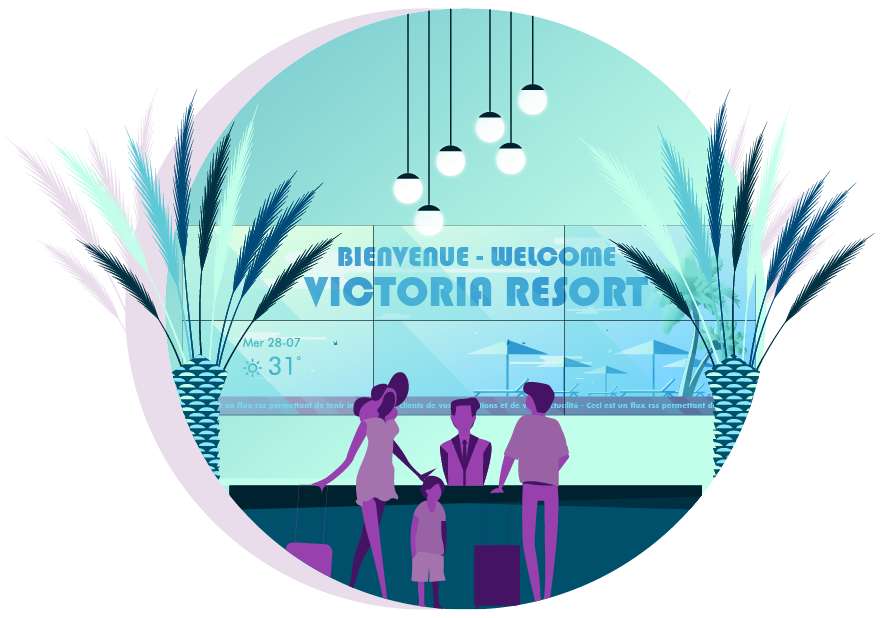 A strong 
international presence
Our international presence allows us to maintain human contact with the brands present around the globe, but also to have a wider field of action where our experts can intervene.
We deploy our know-how across Europe, all of Africa, but also in North America and the Emirates.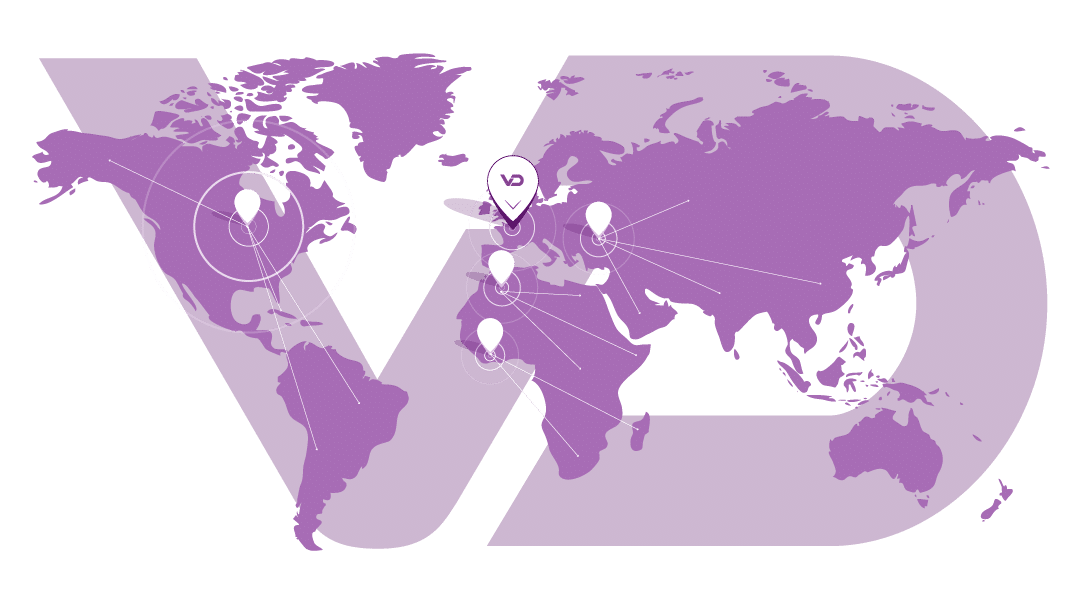 Renownedreferences
We support major figures in the hotel industry in the creation and development of their digital installation.
Countries of intervention

Yes, and why not you?
Our experts are at your disposal to advise you and support you in the realization of your project.
Contact us